News
October 2019

Hamed's paper has been published on the Journal of Chemical Information and Modeling. Congratulations, Hamed!
---
September 2019

Our CRISPR/Cas9 story has been featured on UNTHSC News, EurekAlert, Spastic Paraplegia Foundation, and many other websites.
---
August 2019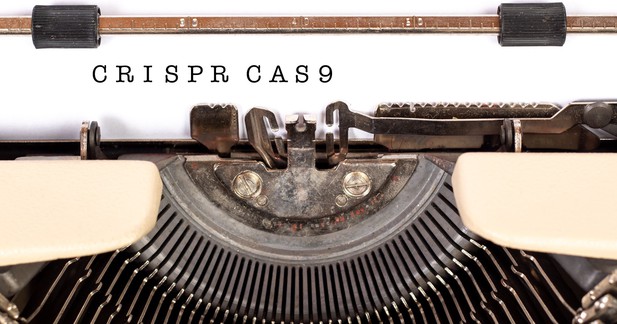 Our lab received $437,864 National Institute of Health/National Heart Lung and Blood Institute grant. Congratulations!
Ben and Hamed published their drug design paper on Angewandte Chemie International Edition (IF 12.257). Congratulations, Ben and Hamed!
Our eLife paper was featured on eLife Digest
---
July 2019
Zhicheng and Hamed published their CRISPR paper on eLife (IF 7.616). Congratulations, Zhicheng and Hamed.
Hamed published his D3 receptor drug discovery paper on Bioorganic & Medicinal Chemistry Letters. Congratulations, Hamed!
This page was last modified on November 1, 2019