Office of Care and Civility Relaxation Room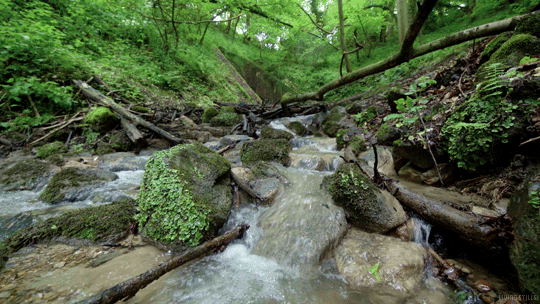 Welcome to our relaxation room! The purpose of this page is to provide a virtual space where students, faculty and staff can take a moment to relax and de-stress. Mindful relaxation can reduce stress, improve mood and promote productivity. We encourage you to explore some of the activities below and take the time to complete it in its entirety, without interruption.
Mini Relaxation Exercises (1-3 minutes)
Longer Relaxing Activities (5-30 minutes)
"Brain Dump": Grap a pad of paper and pen, or pull up a blank note or document on your computer, and for 5 minutes write down anything that comes to mind.
Progressive Muscle Relaxation Training Video
Watch a relaxing painting video
Watch a relaxing nature video 
Do a longer guided meditation
Relaxation Exercises
Relaxing Music for work or studying
Other ideas that can help you de-stress and boost your mood:
Listen to your favorite podcast
Laugh! Watch a funny video or stand-up comedy
Call a friend or family member
Student Questions and Resources
Please email OCC@unthsc.edu with any general questions
Care Team
careteam@unthsc.edu
817-735-2740
LifeWorks
24/7 immediate and ongoing counseling
1-866-743-7732
Chat directly from the free My SSP app
Center for Academic Performance
(Tutoring and Academic Support)
cap@unthsc.edu
817-735-2531