Universal Design for Learning Workshop for the Health Sciences
Join Dr. Sam Johnston and Luis Pérez from CAST during our AHSE event on December 8, 2021.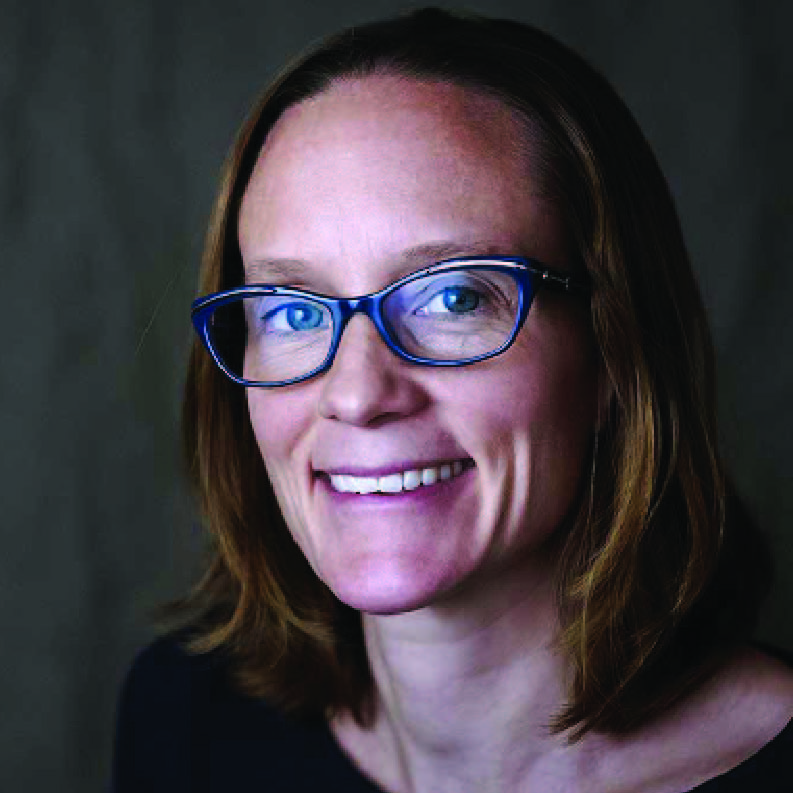 Dr. Sam Johnston, Ed.D
Director of Postsecondary & Workforce Development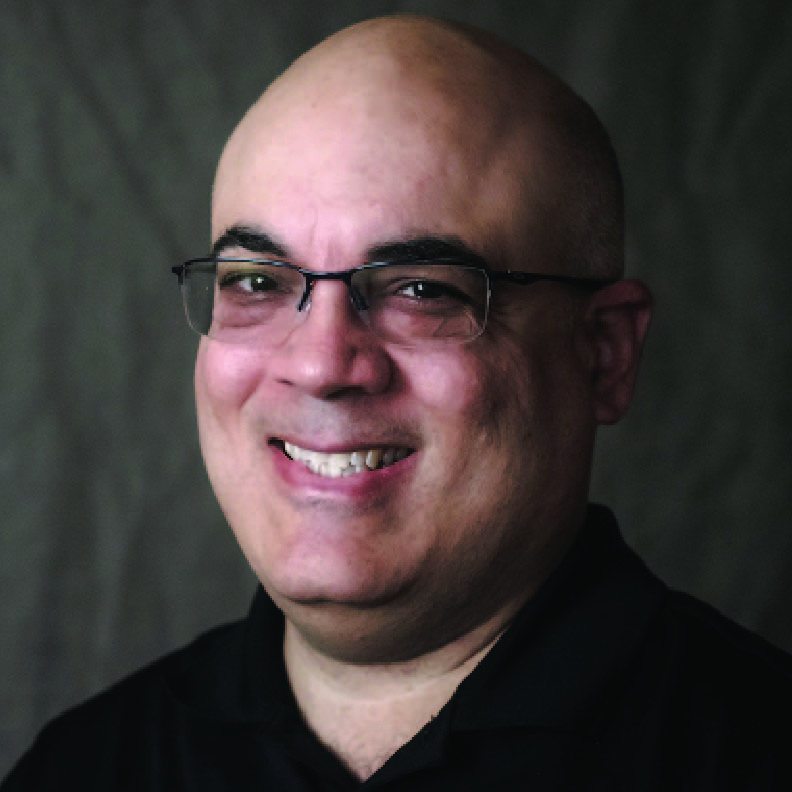 Luis F. Pérez
Technical Assistance Specialist
Located near Boston, CAST is a nonprofit education research and development organization that created the Universal Design for Learning framework and UDL Guidelines, now used the world over to make learning more inclusive.
In this session, participants will:
Focus on the three core principles of UDL
Look at how each of these principles can be implemented to improve access to information and the classroom environment
Help learners build knowledge and understanding
Develop the habits and behaviors to make students good learners in any context
Consider ways that the UDL core concepts can be applied to course design
Examine how to proactively design flexible options into learning so that all students have access and build agency as learners
Examine the design of assessments that provide all students with multiple options for demonstrating their understanding and communicating their thinking
Consider both flexible formative and summative assessment designs
Important Note: This session is eligible for CE credit. Please read the AHSE Accreditation Statement before registration.